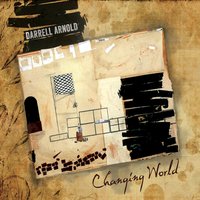 Purchase Changing World, at Amazon
This roots rock, Americana album features ten songs that thematically run the gamut from existential thought pieces to love and lost-love songs, all with gripping vocal hooks, grooving rhythms, and layers of guitars, wondrous guitars.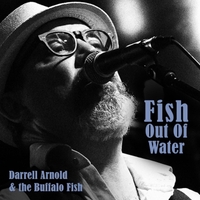 With "The Buffalo Fish" Darrell recorded two albums while earlier living in Cologne, Germany. Buy an audio download of FISH OUT OF WATER, at Amazon
Buy an audio download of Underwater, also with Buffalo Fish, at Amazon.
Both albums are also at Itunes
Out of circulation: In 2002, Darrell, together with his band, the Dead Buffaloes, won the German Rock and Pop Music Association prize for best CD production of the year for Everyday Stories. In 1997, Darrell published "Everyday Stories," also out of circulation. songs from both albums can be found online with N1M music, for example.